The Performer's Pathway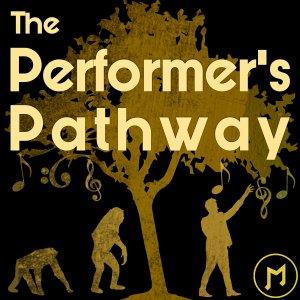 Don't Sign That Contract!
May 16, 2021
As musicians, we need to understand contracts and legal language. That being said, it's often things that aren't defined within these agreements that bite us down the road. Join Adam Small and Jake Moses from My Music Masterclass as they discuss peeking into the future before signing on the dotted line.
---
Download Episode