The Performer's Pathway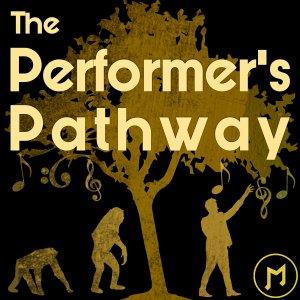 Play First, Play Hard, No Mercy!
January 24, 2021
Alright, so you probably get the Cobra Kai reference unless you're not a fan of badass TV shows and films. That being said, if you happen to hate all things "Karate Kid", there is still plenty to like in this episode :). Join Adam Small and Jake Moses from My Music Masterclass as they make shockingly legitimate parallels between your music career, Cobra Kai and of course Miyagi-Do.
---
Download Episode