The Performer's Pathway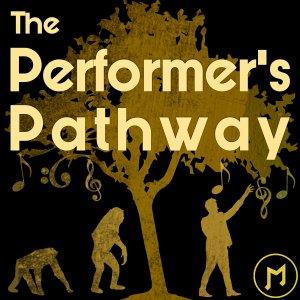 It's Black and White!
June 14, 2020
Los Angeles-based composer, producer and saxophonist Randy Gist joins Jake and I in the virtual studio for this very special episode. Randy explains what it's like to be a black man in this world, the difficulties he faces, the black lives matter movement and more. This show is full of powerful truths and perspective from a very intelligent and cool guy!
---
Download Episode