The Performer's Pathway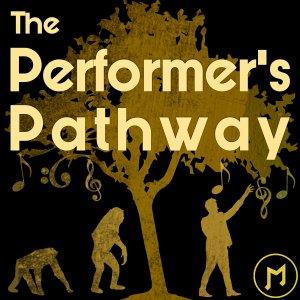 Latest Episodes

February 16, 2020
Renowned jazz guitarist Miles Okazaki gives his take on staying musically fresh, gigging in the scene, finding motivation, promotion and more! After a recent shoot for MyMusicMasterclass.com on applying the music of Thelonious Monk to guitar,

February 09, 2020
So, you want to break into the scene, get more gigs and advance your music career? HINT: Be a friend, not a used car salesman (or saleswoman of course). The word "networking" often gets a bad connotation because most musicians simply go about it in...

February 03, 2020
You just received a shiny new music degree, Yay!  Now it's time to get to work...  One thing is for sure, there are no job listing boards or guaranteed gigs in this business.  It's up to you to carve your pathway into the music scene and become a f...

February 03, 2020
In this maiden voyage episode, join Adam Small and Jake Moses from My Music Masterclass as they discuss their journey, the formation of their music education platform and how this unique podcast can help musicians further their careers.