The Glass Cannon Podcast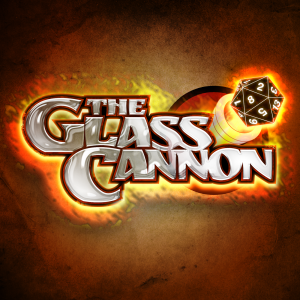 Strange Aeons Episode 2 – As If You Didn't Know
May 24, 2022
Your favorite nerds are back with more Strange Aeons LIVE from PAX Unplugged 2018 in Philly!
Join Troy Lavallee, Joe O'Brien, Skid Maher, Grant Berger and Matthew Capodicasa of The Glass Cannon Network along with special guest Paizo's own Erik Mona as they continue the Lovecraftian Horror Strange Aeons Adventure Path!
Watch the video here: https://youtu.be/-0gUKm8XK2I
Recap 7:08
Gameplay 11:04
For more podcasts and livestreams, visit glasscannonnetwork.com and for exclusive content and benefits, subscribe today at patreon.com/glasscannon.
---
Download Episode