The Glass Cannon Podcast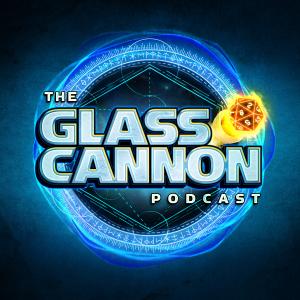 Giantslayer Episode 263 - Malice in Chains
February 02, 2021
The heroes must make a series of quick decisions now that there is only one remaining chain holding the cloud castle in place!
Check out more from the crew by visiting us at www.glasscannonnetwork.com.
For exclusive content and more, subscribe to our Patreon at www.patreon.com/glasscannon.
And watch us live every week at www.twitch.tv/theglasscannon.
---
Download Episode