Child Care Bar And Grill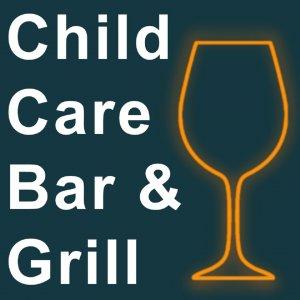 Latest Episodes

November 02, 2020
We talk getting things done by starting with the smallest possible thing.

October 30, 2020
Sam helps us unpack expressed verses revealed opinions, positions, and practices in this episode of the Child Care Bar And Grill.

October 26, 2020
In this Top Five we share our favorite characters in adult fiction.

October 23, 2020
We share our favorite kids fiction characters in this Top Five game.

October 19, 2020
Kristen joins the show to chat about how her program is doing in the times of covid.

October 16, 2020
Kristen Peterson is with us to talk about her experience with home schooling.

October 12, 2020
We talk about making room for YES with Bethany.

October 09, 2020
We taking care of your program's parents with Bethany. The kids aren't the only ones who need your care.

October 05, 2020
We talk about Jeff's amazing new dog poop bag dispenser at the top of the show and then dig into engaging with people on social media--or not.

October 02, 2020
Brett's with us to share our top five favorite outdoor play loose parts.