TechSequences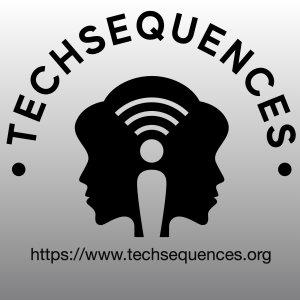 Can AI Help Us Go Green?
July 19, 2023
Guest: Jef Caers
The EU is requiring all cars sold in the European Union by 2035 to be zero-emission vehicles, and the US has set a target of 67% by 2032.  But there is a catch. Transition to Electric vehicles and consequently clean energy, relies on lots of minerals like lithium, cobalt, and nickel. These are minerals deemed not only critical, but also in short supply.  Does that vanquish efforts for a sustainable energy future? How can AI and data science help identify new mineral sources and/or improve processing? 
Join hosts Alexa Raad and Leslie Daigle for a fascinating discussion with Jef Caers, founder of MineralX initiative and the Professor of Earth and Planetary Sciences at Stanford University.  
Hosted by: Alexa Raad and Leslie Daigle.
Further reading:
The views and opinions expressed in this program are our own and may not reflect the views or positions of our employers.
---
Download Episode