Tech and Science Daily | Evening Standard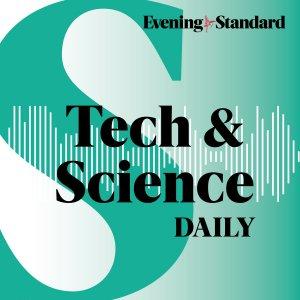 SpaceX capsule & crew return to earth after 200 days
November 09, 2021
Four astronauts have safely returned to earth after 6 months onboard the International Space Station. Their return paves the way for four replacements who could blast off as early as Wednesday.
Environmentalists call out the Cambo oil field project for jeopardising deep sea life. How choosing the right bedtime could impact your heart, Can air travel ever really be green? Plus members of notorious cyber gang REvil have finally been caught, endurance swimmer and ocean advocate Lewis Pugh on the magnitude of COP26. We'll also tell you the reason why thousands of phone boxes - including a number of those iconic red ones - have been saved from closure and why Instagram's 'plant a tree for every pet pic' trend might not be all it seems

Hear Lewis Pugh's 'coldest swim on earth' here
Hear more on green aviation here  See acast.com/privacy for privacy and opt-out information.
---
Download Episode