Talk More Talk: A Solo Beatles Videocast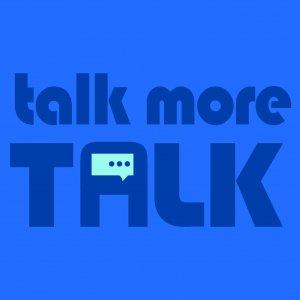 Episode 78: Wrack Our Brains Returns!
November 23, 2021
Before the big "Get Back" weekend, we decided to play a round of our popular "Wrack My Brain" game. We will ask each other questions to answer off the top of our heads that are strictly opinions, e.g.
---
Download Episode