The SWIB Podcast: Wisconsin Retirement System Insights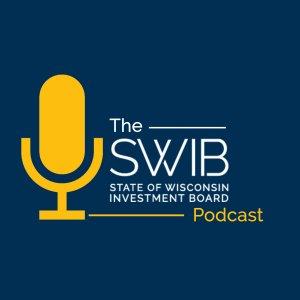 5. Forward-Thinking Wisconsin Investments in Private Debt and Venture Capital, with Chris Prestigiacomo
November 21, 2020
Wisconsin's forward-thinking culture has contributed to a history of entrepreneurs who have turned ideas into successful businesses that have become fixtures in the state.
Whether it's a company headquartered in Wisconsin or a global corporation doing business in the state, the State of Wisconsin Investment Board is proud to have partnered with all types of businesses to help those companies succeed and generate returns for WRS members.
In this episode of The SWIB Podcast, we explore SWIB's Wisconsin private debt and venture capital portfolios with portfolio manager and hometown Madison native Chris Prestigiacomo.
---
Download Episode