The SWIB Podcast: Wisconsin Retirement System Insights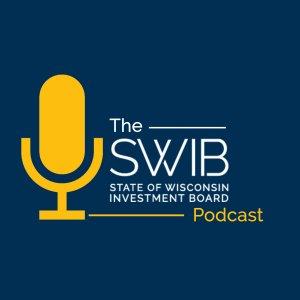 2. Big Name Brands in the WRS Private Market Portfolio, with SWIB's Anne-Marie Fink
August 27, 2020
From Harley-Davidson to Kohl's Corp., the Zoom meetings platform to EatStreet food delivery, from industrial warehouses in California to New York City highrises, private equity investments and the funds alpha strategy provide unique opportunities for SWIB to generate returns on behalf of the Wisconsin Retirement System and its members.
In this episode, we talk to Anne-Marie Fink, SWIB's managing director of private markets and funds alpha, to learn how the investments she oversees play an important role in the diverse and robust portfolio that helps SWIB deliver the returns necessary to fund the state's pension system. WRS members will recognize many of the big-name brands in which SWIB has invested, including local institutions with deep Wisconsin roots.
A recent addition to the team at SWIB, Anne-Marie brings more than two decades' experience in both the public and private sectors. She most recently served as the chief investment officer for the Employees' Retirement System of Rhode Island and for a large family office.
---
Download Episode