Snap Tackle Pop Podcast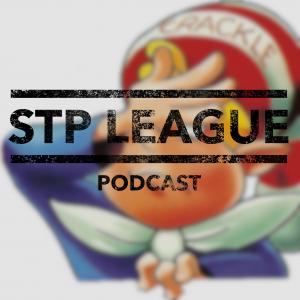 Week 14- Playoffs Begin!
December 09, 2016
It's the 1st Round of the Playoffs in the STP League and the podcast crashes into oblivion, mediocrity, and overall terribleness. Half the league cares and half the league has checked into a mental institute due to their fantasy depression.
Rants: Josiah and Kyle
Other: Oh wait nothing else is on the dock for the pod so yeah...