The Gospel of Repentance Ministries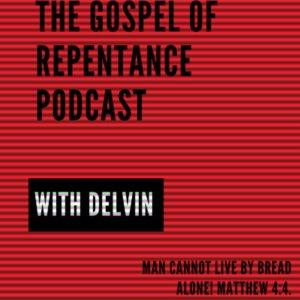 Who's punished for our sins?
October 31, 2018
Seems like a rhetorical question perhaps? Not to the podcaster. After pondering the matter and reading the scripture carefully the answer became clear to me. I'll share briefly what I learned and hopefully, it will help those of you who hear this episode.
---
Download Episode