The Gospel of Repentance Ministries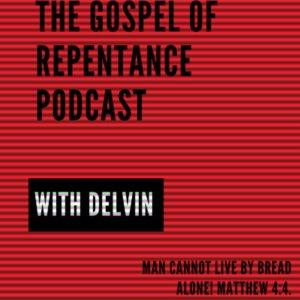 Who secures our Salvation?
October 04, 2018
There are those that say salvation can be lost or given up by the believer. Is this true? If it is, then Christ's atonement was not sufficient to save all who placed their trust in Him to save them. It also means that our salvation ultimately rests on ...
---
Download Episode