Shenk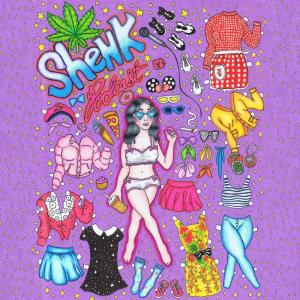 Cauldron, A Lobster Dress & Car Candles W/Comedian Pamela Walt
August 07, 2019
Comedian Sara Weinshenk sits down W/Comedian Pamela Walt. They discuss everything from Pam's grunge and goth phases, her moss hair phase and being an 'iron girl'.
Follow Pamela Walt @houseofpamcakes Instagram + Twitter
Follow Sara Weinshenk @princessshenk
Email all fashion/guest related questions to shenk.pod@gmail.com
Subscribe, Rate & Review on iTunes!
Brought to you by:
AbsoluteXtracts - @absolutextracts on Instagram- ABX - abx.org
Care By Design -  @carebydesign - cbd.org
EAZE.COM - DISCOUNT CODE: Shenk FOR 20% off ABX & CbyD products