Shenk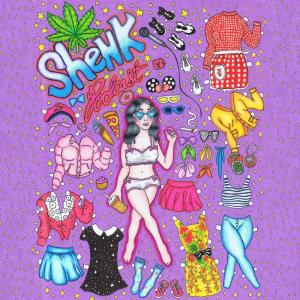 Broad x Shenk w/ Comedian Kimberly Congdon & Alex Scarlato
June 26, 2019
Comedian Sara Weinshenk sits down W/ Comedian Kimberly Congdon & Alex Scarlato from the Broad Topix Podcast. They discuss everything from their first periods to children's programming.
Follow Kimberly Congdon @kimcondon - Instagram @kimberlycongdon- twitter
Follow Alex Scarlato @iamalexscar - Instagram
Check out Broad Topix on iTunes.
Subscribe, Rate & Review on iTunes!
Follow Sara Weinshenk @princessshenk.
Email all fashion/guest related questions to shenk.pod@gmail.com
Brought to you by:
AbsoluteXtracts - @absolutextracts on Instagram- ABX - abx.org
Care By Design -  @carebydesign - cbd.org
EAZE.COM - DISCOUNT CODE: Shenk FOR 20% off ABX & CbyD products