Shenk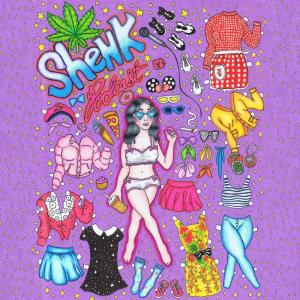 Talking W/ Comedian Turned Presidential Candidate Ben Gleib
June 05, 2019
Comedian Sara Weinshenk sits down W/ Comedian turned presidential candidate Ben Gleib. They discuss everything from his political journey to his interaction w/ Natalie Portman and what made him decide to run for 2020.
Follow Ben Gleib: @bengleib - Instagram/Twitter
https://www.gleib2020.com
Subscribe, Rate & Review on iTunes!
Follow Sara Weinshenk @princessshenk.
Email all fashion/guest related questions to shenk.pod@gmail.com
Brought to you by:
AbsoluteXtracts - @absolutextracts on Instagram- ABX - abx.org/shenk