Shenk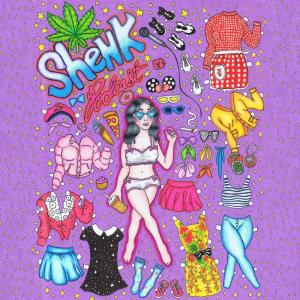 Neo Soul Fashion, Amma, Wim Hof & Mediation W/ Comedian Ian Edwards
April 03, 2019
Comedian Sara Weinshenk sits down W/ Comedian Ian Edwards. They discuss everything from hip hop fashion to meditation and Veganism.
Follow Ian Edwards on Instagram/Twitter @ianedwardscomic/Check out his podcast 'Soccer Comic Rant' on All Things Comedy.
Check out his podcast Subscribe, Rate & Review on iTunes!
Follow Sara Weinshenk @princessshenk.
Email all fashion/guest related questions to shenk.pod@gmail.com
Brought to you by:
@kushqueenshop/ www.kushqueen.shop (DISCOUNT CODE: Shenk 15% off)