Shenk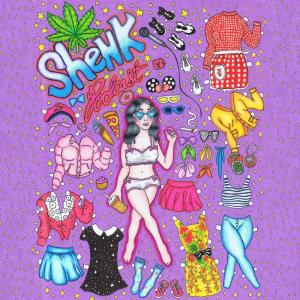 Mr. T, Vintage & Basic 'Britches' W/ Slobby Robby
January 16, 2019
Comedian Sara Weinshenk sits down W/Host of Netflix's Slobby's World & Vintage Dealer, Slobby Robby. They discuss everything from Generation Cool, to Mr. T and their mutal hatred of Olive green. Plus Robby coins the phrase 'Britch' from bitch and bro.
Follow Slobby Robby on Instagram: @slobbyrobby
Check out his Netflix show: Slobby's World!
Subscribe, Rate & Review on iTunes!
Follow Sara Weinshenk @princessshenk.
Email all fashion/guest related questions to shenk.pod@gmail.com
Brought to you by:
@kushqueenshop/ www.kushqueen.shop (DISCOUNT CODE: Shenk 15% off)
@smokedhoney / smokedhoneyca.com