Shenk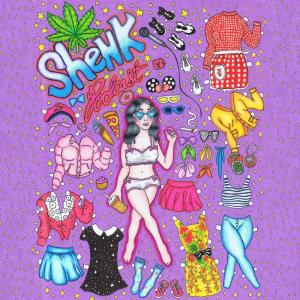 Growing Up Hare Krishna, Gypsy Hustles & Kitten Ears W/ Comedian Abby Roberge
November 21, 2018
Comedian Sara Weinshenk sits down W/ Comedian Abby Roberge. They talk everything from what it was like growing up on Hare Krishna commune to how bleaching your hair is against bro code and proper dude fashion.
Follow Abby Roberge on Twitter/Instagram: @abbyroberge
Subscribe, Rate & Review on iTunes!
Follow Sara Weinshenk @princessshenk.
Email all fashion/guest related questions to shenk.pod@gmail.com
Brought to you by @smokedhoney / smokedhoneyca.com
Thanks to @illuminatusbrand