Shenk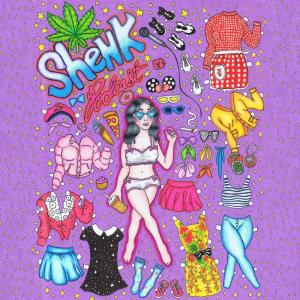 Growing up in LA, Burgundy Hair Dye and Drumming W/ Comedians Benji Aflalo & Joel Jimenez
November 07, 2018
Comedian Sara Weinshenk sits down W/ Comedians Benji Aflalo & Joel Jimenez. After hanging out the comedy store and finding out that they were all from LA they decided to do a podcast. They talk everything from Benji's ska phase to how Joel taught himself how to drum.
Follow Benji on Twitter/Instagram: @benjiaflalo
Follow Joel on Twitter/Instagram: @mostlysorry
Subscribe, Rate & Review on iTunes!
Follow Sara Weinshenk @princessshenk.
Email all fashion/guest related questions to shenk.pod@gmail.com
Brought to you by @smokedhoney / smokedhoneyca.com
Thanks to @illuminatusbrand