Shenk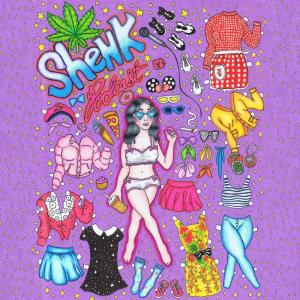 San Diego, Sugarfoot & Hot Beach Dad W/ Comedian Justin Martindale
October 08, 2018
Comedian Sara Weinshenk sits down w/ Comedian Justin Martindale. They discuss everything from their recent trip to San Diego to the story of his mother's childhood horse, Sugar Foot. Follow on Twitter: @justinmartindale Instagram: @justinmartindale - Make sure to check out Justin's show on E! Snap Chat called, WhatThe Fashion.
Subscribe, Rate & Review on iTunes!
Follow Sara Weinshenk @princessshenk.
Email all fashion/guest related questions to shenk.pod@gmail.com
Brought to you by @smokedhoney / smokedhoneyca.com
---
Download Episode