Shenk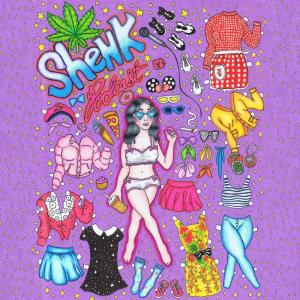 One Hoop Earring, Depression & A Hippie Phase W/ Comedian, Podcaster & Ex-Viner Ry Doon.
October 03, 2018
Comedian Sara Weinshenk sits down w/ Comedian, Podcaster and Former-Viner, Ry Doon. They discuss everything from Ry's style journey to depression and how his friend Seth in first grade had one hoop earring that he was jealous of. Follow Ry Doon on Twitter: @rydoon Instagram: @rydoon
Check out Ry Doon's podcast: I'm Sorry Dad.
Subscribe, Rate & Review on iTunes!
Follow Sara Weinshenk @princessshenk.
Email all fashion/guest related questions to shenk.pod@gmail.com
Brought to you by @smokedhoney / smokedhoneyca.com
---
Download Episode