Shenk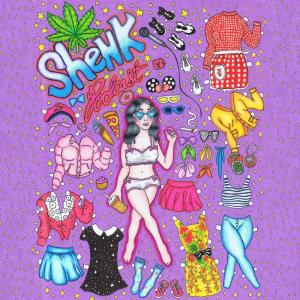 Prophylactics, Roast Battle & Fat Laces W/ Comedian Brian Moses
August 29, 2018
Comedian Sara Weinshenk sits down with Comedian & Host of Comedy Central's Roast Battle, Brian Moses. They discuss everything from Moses's comedy journey to his fat shoelace phase and his casual use of the word 'Prophylactics'. Follow Moses on Twitter: @racebanning  Instagram: @fox.compton - Check out Roast Battle on Comedy Central!
Subscribe, Rate & Review on iTunes!
Follow Sara Weinshenk @princessshenk.
Email all fashion/guest related questions to shenk.pod@gmail.com
Brought to you by @smokedhoney / smokedhoneyca.com
Special thanks to @Illuminatusbrand for the pre-rolled joints. Cover art by: @AdrielRestrepo Music by: @AustinBrown
---
Download Episode