Shenk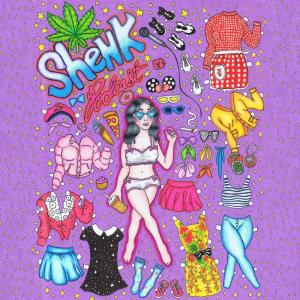 Slaying Dinosaurs, Higher Consciousness & Flannel W/ Tait Fletcher
August 22, 2018
Comedian Sara Weinshenk sits down with actor, stuntman, and overall great human,Tait Fletcher. They discuss everything from flannel to Tait's journey to hollywood & the biker rally he once stumbled upon.
Subscribe, Rate & Review on iTunes!
Follow Tait on Twitter/Instagram @taitfletcher. Check out Tait's podcast, Pirate Life Radio on iTunes.
Follow Sara Weinshenk @princessshenk.
Email all fashion/guest related questions to shenk.pod@gmail.com
Brought to you by @smokedhoney / smokedhoneyca.com
Special thanks to @Illuminatusbrand for the pre-rolled joints. Cover art by: @AdrielRestrepo Music by: @AustinBrown