Shenk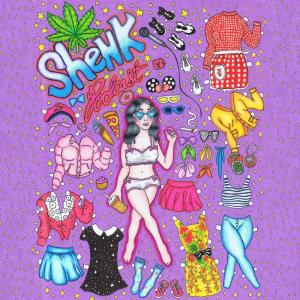 The Golden Pony & His Golden Jacket W/ Tony Hinchcliffe
July 25, 2018
Comedian Sara Weinshenk sits down with comedian and host of the 'Kill Tony' podcast,Tony Hinchcliffe. They discuss Tony's fashion phases including, white tear-away pants and all neon orange everything.
Subscribe, Rate & Review on iTunes!
Follow Tony on Twitter @TonyHinchcliffe/Check out kill tony on iTunes! *tonyhinchcliffe.com - for show dates.
Follow Sara Weinshenk @princessshenk.
Email all fashion/guest related questions to shenk.pod@gmail.com
Special thanks to @Illuminatusbrand for the pre-rolled joints. Cover art by: @AdrielRestrepo Music by: @AustinBrown