Shenk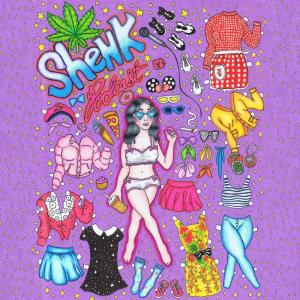 Titty Tees, Toe Rings, Anklets & Bellinis W/ Comedian Kimberly Congdon
June 27, 2018
Comedian Sara Weinshenk is joined by Comedian Kimberly Congdon. Kim shows up hammered fresh from LAX and the girls talk about anklets, toe rings & more. Check out Sara & Kim's podcast called stoned science + their web series youtube.com/stonedscience. Follow on Twitter @Kimberlycongdon + Instagram @kimcongdon @princessshenk on Twitter/Instagram.
Subscribe,Rate & Review Shenk on iTunes. Email all fashion questions/guest suggestions to shenk.pod@gmail.com
Album Art by @adrielrestrepo / Song by @austinbrown/Special Thanks to @illuminatusbrand for the joints.