Shenk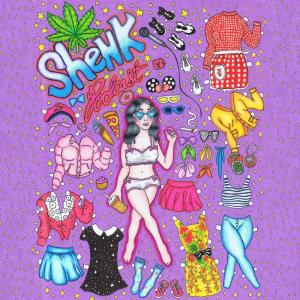 Bono & Hats w/ Kate Quigley
June 20, 2018
Comedian Sara Weinshenk is joined by Comedian & Podcaster Kate Quigley, the girls talk hats, Bono & Kate's journey west to LA. Follow  @kateqfunny on Twitter/ Katequigley.com for show dates. @princessshenk on Twitter/Instagram.
Subscribe,Rate & Review Shenk on iTunes. Email all fashion questions/guest suggestions to shenk.pod@gmail.com
Album Art by @adrielrestrepo / Song by @austinbrown/Special Thanks to @illuminatusbrand for the joints.