SECTION 9 Cyber Security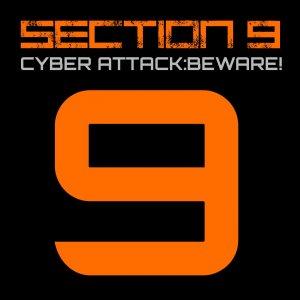 Latest Episodes

August 05, 2019
I finally downloaded, installed and tested Nessus Essentials. It worked out better than I expected. While it does have some limitations, it found Vulnerabilities on our servers. It's another tool for the tool box. This version is free.

July 29, 2019
What I thought were Automox issues turned out to be our issues. We go over the good and the bad. We're a few steps closer to a good patch management process.

July 22, 2019
There's only two of us here at Section 9. Deploying and using LastPass was relatively easy. What about using it in an enterprise environment with hundreds of workstations and laptops? That's the real challenge. What features are we going to use? How do we

July 15, 2019
We've got a patch management process. It isn't perfect, but It's a start. That's way better than some organizations. What's next? Testing it on Patch Tuesday.

July 08, 2019
After migrating to smaller, cheaper servers on DigitalOcean, I realized we need a new management process. We need a checklist that says do these 10 or 15 things. We're starting the conversation. We hope to have this figured out soon.

July 01, 2019
Time to start thinking about secure configurations. What is a secure configuration? What gets configured? How do you manage them? This is just the beginning!

June 24, 2019
We've got a HIPAA correction to make, BIND 9 changes, & a new help desk solution called Jitbit.

June 17, 2019
In this episode we talk about patch Tuesday, An issue with Automox, & HIPAA compliance. We also have a bit of interesting news. We might have our first client. There's a minor issue. They asked about HIPAA compliance. We're not HIPAA experts. However, the

June 10, 2019
The city of Baltimore wasn't patching. They got hacked. One million systems connected to the Internet are vulnerable to BlueKeep. Why haven't these systems been patched? When will they be hacked? Not patching could lead to you or your organization gett

June 03, 2019
The City of Baltimore was hit by Ransomware. We go over some of the details, including an unpatched vulnerability from 2017.