SECTION 9 Cyber Security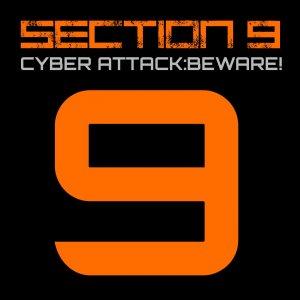 115 - Patch Tuesday, Automox Issues & HIPAA Compliance
June 17, 2019
In this episode we talk about patch Tuesday, An issue with Automox, & HIPAA compliance. We also have a bit of interesting news. We might have our first client. There's a minor issue. They asked about HIPAA compliance. We're not HIPAA experts. However, there might be a way we can help them. Did you know you can map the Critical Security Controls to some of the HIPAA requirements?

CORRECTION

In this episode a reference was made to HITECH. This should be HITRUST.

HIPAA & HITECH are laws covering health records. HITRUST is a framework used to audit & secure an organization.

For more information check out the HITRUST Alliance.
---
Download Episode