Scared Shirtless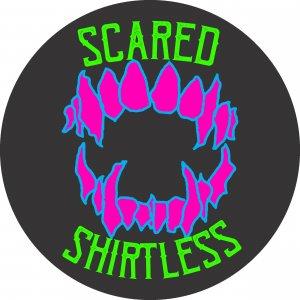 Episode 14 - Where They Lie, Let Them Rest - Part 1
March 03, 2020
The Steward brings everyone together.  Klutz must determine the fate of his beloved Shop Local Council, as The Seven's true colours are revealed.
Special Guests this episode:
Erik Ferris of Massive Hitbox as Investigator Svenson
Aaron Minton of Pilgrim's Digress Podcast as Mister Knives.
Credits available at www.scaredshirtlestees.com
Text & Audio copyright 2020 Scared Shirtless Publishing.  All rights reserved.
 
---
Download Episode