Rock of Grace Kinsman Campus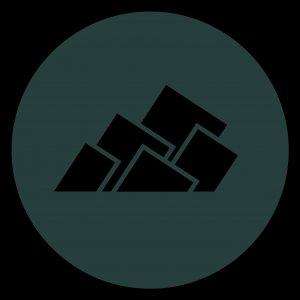 Latest Episodes

August 14, 2023
What does the Bible tell us about Communion? Why is it important to continue taking this sacrament and keeping it sacred and how do we let the Spirit bring this to life? Will Collens brings a great word for us today!

August 07, 2023
What if we welcomed the spontaneous moving of the Holy Spirit but also honored the sacraments given to us in the Bible? Too many in the charismatic church have abandoned the sacred elements of communion and baptism. Others have placed so much equity in th

August 01, 2023
Pastor Jordan teaches from Ephesians 4-5, Romans 7-8 and Philippians 4 about the gift that only God can give - a sound mind. What if your thoughts of worry and fear could be replaced by joy and peace?

July 27, 2023
Sometimes it's nice to just have the live worship from Sunday be able to playback without the video. We pray you enter into His presence as you worship King Jesus with us. www.RockofGrace.org

July 27, 2023
Why is it that so many people, including Christians, are lacking peace and joy in their life? We'll look at Proverbs 23:7 and Philippians 4 and find that God wants to renew our minds and change our neural pathways. We have thought patterns. The questi

July 17, 2023
God sees you! God loves you! Place your life in the hands of the ONE who created you and knows you best!Key Scripture: Psalm 139 Want to visit Rock of Grace? Find locations and times and more info at www.RockofGrace.org

July 10, 2023
What does it mean to truly BE the church that Jesus started in the book of Acts? Do we have the diversity that they had? Do we have the compassion that they had? Do we have the unity they had? Do we have the passion to reach the lost that they had? L

July 03, 2023
What does it mean to make a disciple and why is it important?

June 26, 2023
What does it mean to place the Gospel at the CENTER of our lives? What does it mean to live as Jesus said "Building our life on the rock" as opposed to "the sand?" That's what we're discussing today. If you want your life to tr

June 12, 2023
What is this verse really about? Can we truly trust in God's love and promises even when we don't understand what He allows? Ultimately, we will experience the fullness of His love when we enter His presence in Heaven! THEN and THERE we will see