Research VR Podcast - The Science & Design of Virtual Reality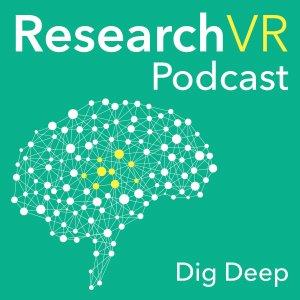 The Problem with Magic Leap One's Display, Explained - 085
October 24, 2018
Az and Petr go deep into discussing the Magic Leap One's display technology, what we were expecting, what was being worked on, and what was finally delivered.

Topics discussed:
- What is vergence, accomodation, lightfield displays?
- How does Magic Leap's display work?
- Why is the near clipping plane at 37 cm?
---
Download Episode