Love Marriage Again with Dr. Chavonne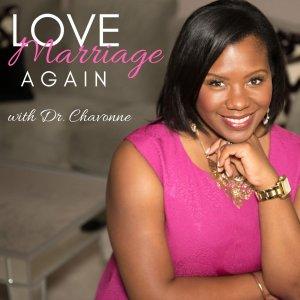 Episode 158: Inside Scoop Part 2 Marriage UpGrade In Person Retreat
April 11, 2023
In this episode, I am taking you deep inside The Marriage UpGrade In Person Couples Retreat. If you've been wanting to know what it's like FOR REAL, this episode will give you all the juicy details.
You'll learn:
-the mindset I adopt when creating this experience for couples
-how I prioritize making it a comfortable experience for everyone (introverts and extroverts alike)
-the 6 specific principles that guide all of the exercises and activities we do
-the changes couples experience in their marriage/relationship over the course of the two days
-the 3 most important takeaways from this retreat and how you can apply these ah-has to your own marriage today
This is the perfect episode to share with your spouse or partner if they have questions and are wondering if joining The Marriage UpGrade is something they are comfortable doing.
And for any additional questions you might have, feel free to schedule a consultation call and speak with me directly about the program and couples retreat HERE.
---
Download Episode