The Reembody Podcast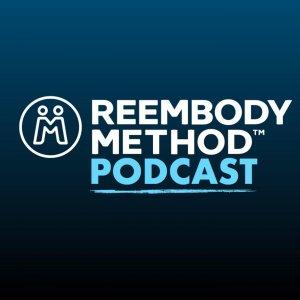 In Support of Fitness for All Bodies
September 08, 2021
The Reembody Podcast, Episode 10 |  with Justice Roe Williams

This is The Reembody Podcast, where smart people connect with good ideas about health, culture, and movement.

I have to move beyond the person in front of me and actually see who the enemy is—and it's not that person."Justice Roe Williams

Follow Justice on IG @fitness4allbodies

Justice is a an experienced coach, activist and the Executive Director of Fitness 4 All Bodies.

He works with people of all backgrounds to address and dismantle toxic masculinity and white supremacist patriarchal culture—particularly in fitness. His work has been featured in Refinery29, Good Housekeeping, NPR, Pink News, Boston Neighborhood Network News and more.
---
Download Episode