The Reembody Podcast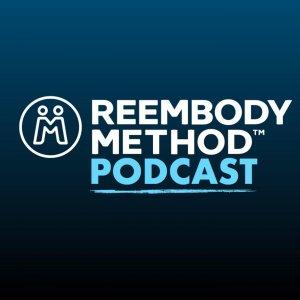 Feeling Like You're Failing at Health
July 26, 2021
Hope for Healthcare, Episode 15 |  with Nikki Naab-Levy

This is Hope for Healthcare, where patients and providers share the messy, intimate, real stories that have defined their relationship with healthcare—and might just help you define yours.

"I always go in feeling like my body is always going to fail the test—but it's never gonna fail it enough that they're gonna help me."Nikki Naab-levy

Follow Nikki on IG @naablevy

Nikki Naab-Levy is a strength coach and Pilates teacher with bachelor's degrees in both Exercise Science and Journalism from Ohio University, and over a decade of experience helping people achieve strength and mobility with less pain.

Her work has been featured in SELF magazine, Women's health, and Girls Gone Strong

She joins us today to talk about her own struggles accessing adequate care.

You can find more great content on Nikki's website.
---
Download Episode