Hebrew Nation Online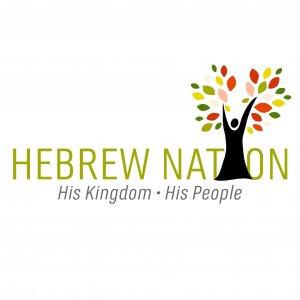 Latest Episodes

September 30, 2023
The fall season brings with it the celebration of life and the harvesting of the produce that gives life. One of the Feasts of the Lord is the Feast of Tabernacles or Succot. It is a time to celebrate

September 30, 2023
The most unique instrument within S2 and Robert's favorite. After some academic debate as to whether this instrument has valid existence as an ancient instrument based on its controversial transliter

September 29, 2023
News, commentary, and a detailed look into a few of THE most important, albeit ignored, events in the week ending Saturday, 30 September, 2023. - There is a very important lesson here.

September 29, 2023
By any measure, even recent insanity, this has been another pretty weird week. - But the difference seems to be that there's no longer even a pretense that there is still "one law" in the once-free un

September 29, 2023
The destruction of the foundational concept of 'property rights' has been underway for quite some time. - From 'infringing' the single type of property which "shall not be infringed," to "civil asse

September 28, 2023
News and commentary for Thursday, 28 September, 2023.

September 26, 2023
In his final video before his untimely death, Dr. Rashid Buttar shared that a uploaded-by-vaxx hemorrhagic virus would be released within their bodies upon the receipt of a wave signal within a certai

September 26, 2023
Military attorney, Todd Callender, says lipid nanoparticles contain pathogens that can be released by pulsed 5G signal. We need to turn off all cell phones, iPads, and computer devices on: - Wednesday

September 26, 2023
Your neck is like the tower of David, - Built with rows of stones - On which are hung a thousand shields, - All the round shields of the mighty men. (So 4:4) - Our working text for the Footsteps of Me

September 25, 2023
An Inductive Study of the book of James - Session 33 - Condemnation of the Wicked