Race to the Bottom Podcast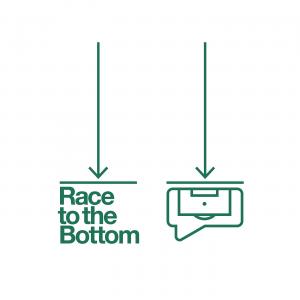 #HakeemSaved but what now?
February 19, 2019
This week, finally saw the safe return of exiled Bahraini footballer, Hakeem Al Araibi, to his adopted country of Austrailia. I review Bahrain's history of human rights abuses towards it's activist athletes, asking whether the governing bodies of FIFA and the IOC, can do more in the future to ensure the protection of its athletes.