Everyone deserves a chance to heal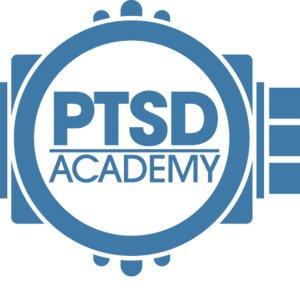 Three Things You Need to Survive Stress
October 29, 2021
Episode 30: Capacity, Opportunity, and Motivation are the three ingredients needed for success. Daniel Williams, MD discusses how to integrate these in practical ways.
Here's a preview from my next book:

Capacity
This is your "ability" to get better. Physical health, disease, insomnia, depression, head injuries, substance abuse and withdrawal - all can affect your ability to get better. Getting a handle on physical health, nutrition and sleep will help you be more resilient.
Opportunity
BE the opportunity! Asking for help from others may make the difference in success or failure. Serving others is also a way to gain closure after trauma.
Motivation
The enemy wants you to feel depleted so you quit trying. Learn to melt the shame away and find your purpose again with the Definite Major Purpose exercise.
---
Download Episode