With a little over a week left until Christmas, many podcasters are hoping some new piece of equipment or a great tech tool shows up under the tree or in their stocking. We asked Blubrry team members to share what's making the top of their holiday wish lists, and got great suggestions for your last-minute wish list.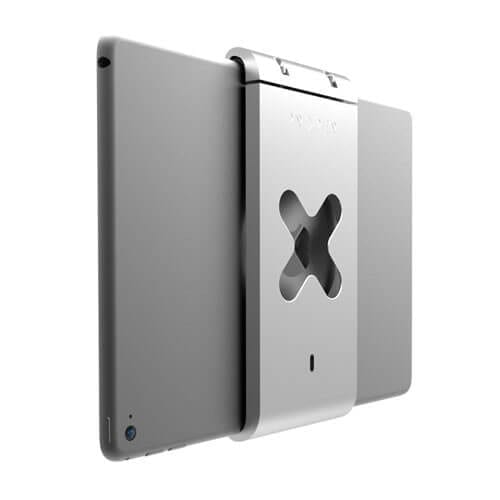 Shawn Thorpe, Customer Support: "I'd like to get this X Lock Case for iPad Pro 12.9" by Studio Proper. It's a specially-designed case for the large iPad Pro that works with Studio Proper's X-Lock system to make it easy to mount devices like iPads in all kinds of places. I've already got a number of X-Locks around the house that I used with my old iPad Mini. The X-Lock case for iPad Pro was released recently and I've been waiting for over a year for Tether Tools to finally produce it."
Lena Taupier, Computer Programmer: "Mine would be the Google Pixel. I've been a long time fan, having had the Nexus One, Nexus Four, and Nexus 5X and have always loved the pure Android experience. Plus, Angelo (CIO) and Brian (Creative Director) keep raving about it!"
Angelo Mandato, Chief Information Officer: "I want smart light bulbs and smart switches for my Alexa, or 3D printer."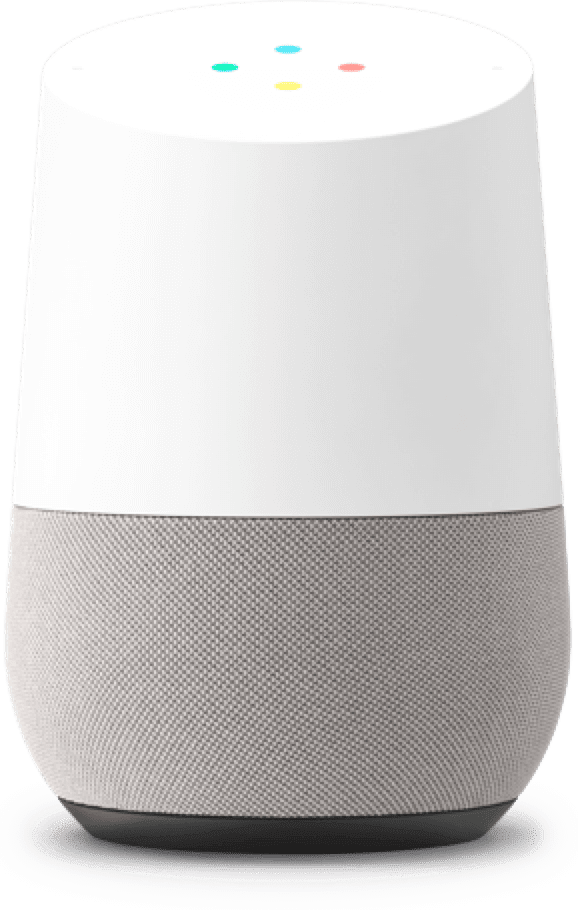 Winnie C. Verzosa, PHP Developer: "I would like an Amazon Echo (Alexa) or a Google Home. I'm torn between these two."
Mackenzie Bennett, Services and Affiliates Coordinator. "To put it lightly, my 2009 Macbook Pro is slow. I hope to upgrade to SSD."

What's on your holiday wish list?