Particle WA Podcast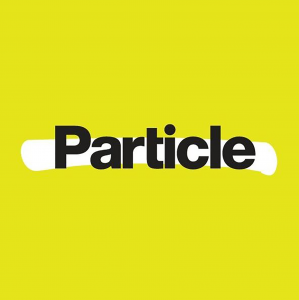 The ISS's Aussie Flight Controller
August 15, 2019
It's a National Science Week special episode!
Flight controller Andrea Boyd works directly with the International Space Station (ISS) on a day-to-day basis, communicating with astronauts on experiments in the European Space Agency lab.
Originally from South Australia, Andrea was in Australia for National Science Week - visiting Perth, Adelaide and Sydney to attend events and talk with budding STEM students!