Cyber Security Weekly Podcast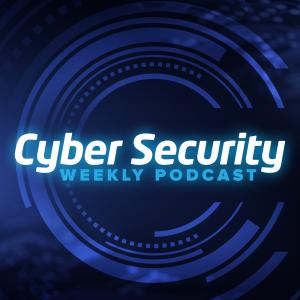 Episode 192 - Video Management Systems and responsible application of advanced technology - Milestone Systems
February 19, 2020
Interview with Brett Hansen, South Pacific Country Manager for Milestone Systems. Brett is responsible for driving Milestone Systems across a diverse range of new and existing markets in the region, while facilitating large-scale projects and partnerships, as well as leading the company's local team.
POST RECORDING NOTE: Milestone Systems has cancelled the joint APAC/EMEA MIPS Conference in Dubai due to COVID-19 safety measures
Brett provides an overview of the Milestone Systems organisation, and the company's local footprint, including the importance of an open Video Management System platform and its strength as a Milestone offering. Brett also comments on the importance of Milestone's partner network and recent growth and changes to managerial team.
Link to the Copenhagen Letter
Hansen has been with Milestone Systems since July 2018, previously fulfilling the role of Distribution Channel Manager. Prior to his time at Milestone Systems, he worked for the Secure Issuance team at HID Global — ultimately performing the role of Regional Sales Manager Australia & New Zealand Secure Issuance. Hansen holds a master's degree in Business and Technology from the University of New South Wales.
Recorded in Sydney on February 6, 2020 courtesy of Milestone Systems.
---