Cyber Security Weekly Podcast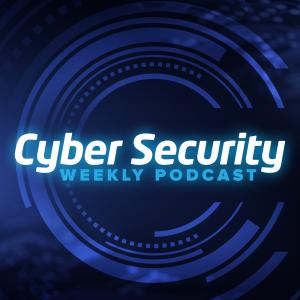 Episode 128 - Analysis of Enterprise & Mobility trends in APAC Region - Canalys Channels Forum 2018, Hong Kong #Canalys
December 05, 2018
Interview with Daniel Liu, Research Analyst on Enterprise and TuanAnh 'TA' Nguyen, Analyst on Mobility market and discussion on 2018 trends and 2019 outlook for the Asia Pacific market. Discussion touches on disparity between China and US technology companies, trends in smart manufacturing, with manufacturing moving out of China and creating an evolution of manufacturing in South East Asia. Other trends include robotics in manufacturing, data centres and competition between cloud providers.
Continue to monitor the Canalys Channels Forum, Dec 4 - 6, 2018, Hong Kong. @CanalysForum #Canalys
MySecurity Media are media partners and attending the Forum courtesy of Canalys.