Ministry Leaders Anonymous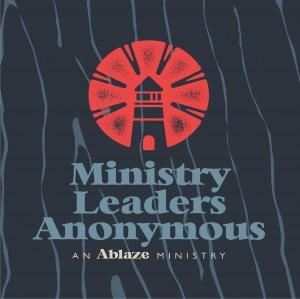 Failing Forward w/Alan Migliorato & Darryl Dziedzic
June 11, 2020
The guys are joined by the authors of Failing Forward to share how allowing kids to fail can actually be a good thing. They share personal stories and their method for helping kids learn and grow from their failures. This interview is not only a ton of fun but can change the way we parent and work with young people.
Get the Failing Forward book! https://www.sophiainstitute.com/products/item/failing-forward
Follow MLA on Twitter (https://twitter.com/nxtlvlmin)
Join the Discussion on Facebook (https://www.facebook.com/groups/mlapodcast/)
Ministry Leaders Anonymous is a production of Ablaze Ministries (ablaze.us)
Support MLA on Patreon (https://www.patreon.com/mlapodcast/)
Hosts: Chris Bartlett and Matt Rice
Producer/Editor: Taylor Schroll(ForteCatholic.com)
Thanks to ALOB (http://a-lob.com/) for letting us use his song, Strong God (https://itunes.apple.com/us/album/strong-god/1291068295?i=1291068305), from the album No Match for Love (https://itunes.apple.com/us/album/no-match-for-love/1291068295)!
Email us your thoughts! mlapodcast@ablaze.us (mailto:mlapodcast@ablaze.us)
---
Download Episode