Middle Country Public Library Podcast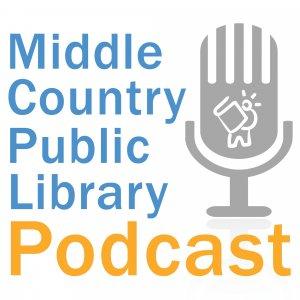 Episode 73 - Happy Independence Day!
July 03, 2019
Celebrate your 4th with us: Sal brings back his trivia game for Sara and Nicole as they answer 4th of July themed questions based on data from our fabulous database from the Miller Business Center, Statista! Plus Gilda and Jim are here to announce this year's line-up for MCPL Under the Stars.