Literary Treks: A Star Trek Books and Comics Podcast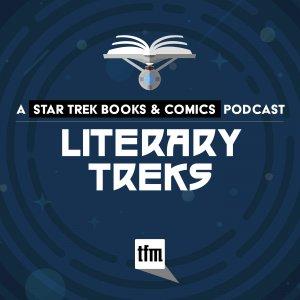 272: A Fun Borg Romp?
June 23, 2019
Resistance. We discuss the return of the Borg, the Enterprise's new Vulcan counselor, drama among the secondary characters, Picard's relationship with Locutus of Borg, the nature of the Borg Queen, and wrap up with our final thoughts and ratings.
---
Download Episode