LIPSTICK AND LAPTOPS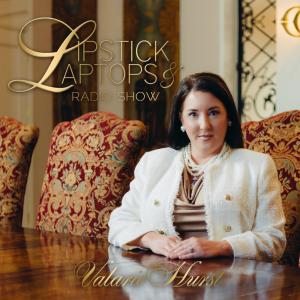 Latest Episodes

August 10, 2016
Choosing a trustworthy wealth manager takes thorough research to find a reliable source and one you can trust. Here are 4 ways you can manage your wealth.

August 10, 2016
You are given a sphere of influence, a realm, province….this is your domain in which you have impact. Walk in it. Own your territory. This. Is. Your. Queendom.

August 10, 2016
Discover four mindset blocks that are keeping you from your next level of success and stepping into your greatness.

August 10, 2016
If you have been feeling like you've been trudging forward the last few years or more, get ready for things to accelerate in your life and business.

July 10, 2016
Discover 10 signs to help identify if you are a highly sensitive CEO.

July 07, 2016
8 Wealth Principles to Catapult Your Success

September 07, 2015
Lipstick Laptops Radio Show Introduction