Let's Just Talk!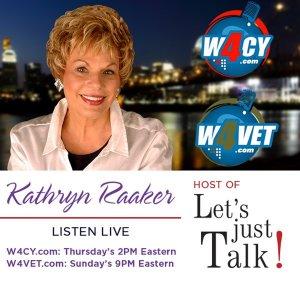 Political Candidates an Race in CA
April 29, 2020
Juan Hidalgo is the only Republican candidate in the race for the 51st Congressional District and is hoping to unseat Congressman Juan Vargas. Hidalgo disagrees with Vargas's claim that the district is doing great and hopes to put Americans first if elected. Patrick Mullane, Executive Director of Harvard Business School Online. Today Mr. Mullane will discuss CoV19 how it is effecting students and taking classes online.

Let's Just Talk Radio Show is broadcast live at 2pm ET Thursdays on W4CY Radio (www.w4cy.com) part ofTalk 4 Radio (www.talk4radio.com) on theTalk 4 Media Network (www.talk4media.com). Thispodcast is also available on Talk 4 Podcasting (www.talk4podcasting.com).
---
Download Episode