Let's Just Talk!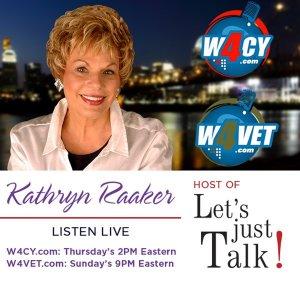 Accenture Technology Vision/Win at home
April 29, 2020
Michael Biltz, Managing Director – Accenture Technology Vision discusses insights from the Accenture Technology Vision 2020. Cory Carlson, author, of "Win at Home First: An Inspirational Guide to Work-Life Balance" will discuss his book and his life today.

Description:
Let's Just Talk Radio Show is broadcast live at 2pm ET Thursdays on W4CY Radio (www.w4cy.com) part ofTalk 4 Radio (www.talk4radio.com) on theTalk 4 Media Network (www.talk4media.com). Thispodcast is also available on Talk 4 Podcasting (www.talk4podcasting.com).
---
Download Episode